What is Connect @ Bett?
Connect @ Bett helps the Ahead by Bett and Bett communities connect and collaborate via individual and group meetings. You'll meet new people, discover new organisations and create incredible opportunities and meaningful connections that result in positive changes for you, your organisation and your learners. Best of all, individuals from Education Institutions and Governments can participate at no cost.
Connect @ Bett will connect 2,000+ participants from Higher Education Institutions and Governments with 300+ Solution Providers for 5,000+ high value meetings onsite at Ahead by Bett 2023. All meetings are double-opt in (both people want to meet each other) and are scheduled based on your individual availability.
Join Connect @ Bett to get the most out of your time at Ahead by Bett 2023!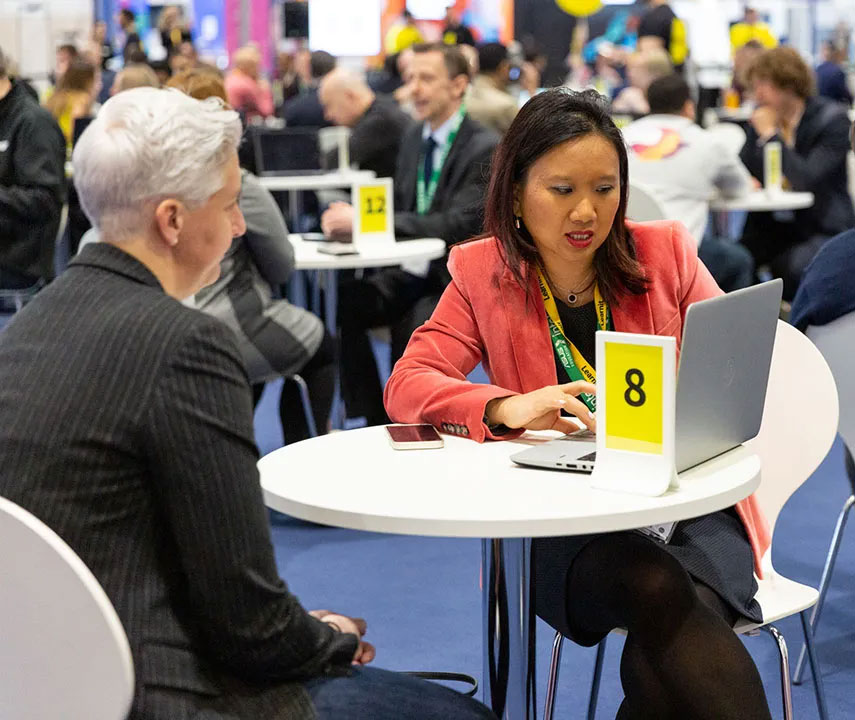 I am a Solution Provider
Solution Providers join to:
Meet prospects from Education Institutions and Governments and generate qualified leads
Re-engage with existing contacts and end users to identify new opportunities to work together
Launch new products, make announcements and share news with 2,000+ buyers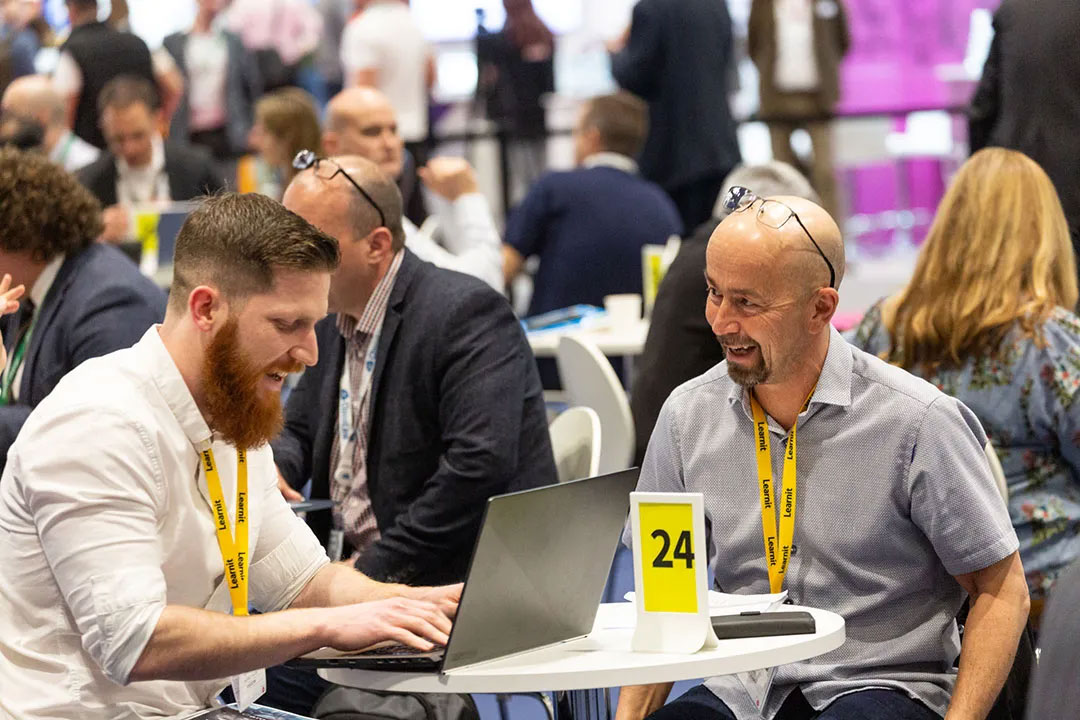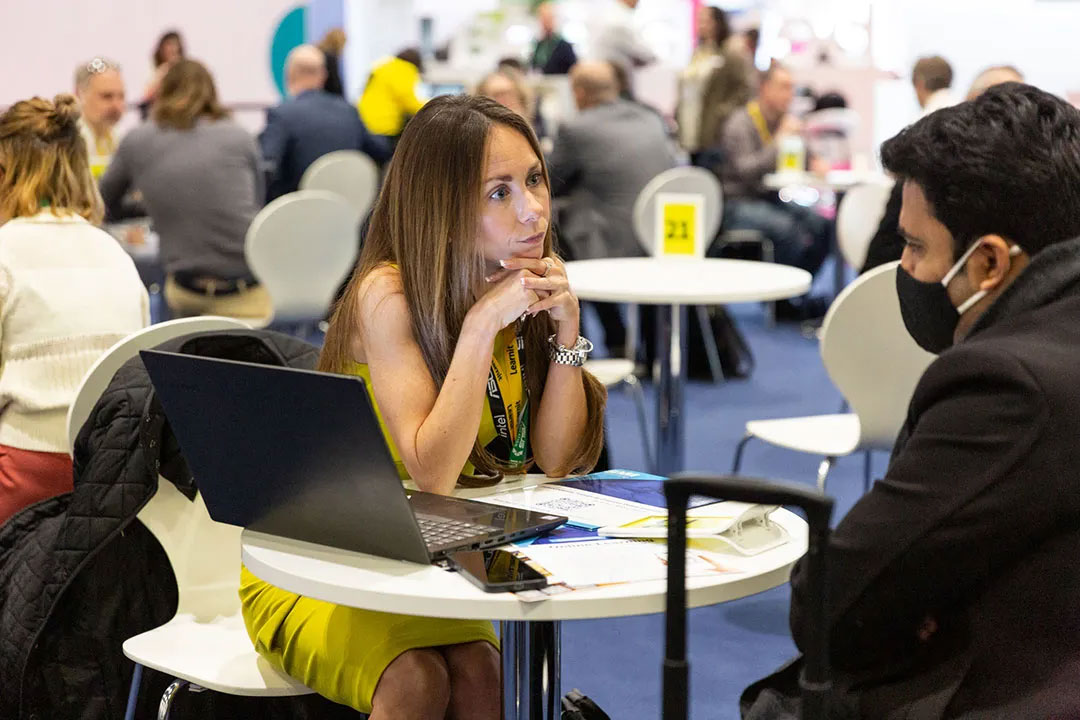 I am an Education Institution and Government Attendee
Everyone from Education Institutions or Governments join to:
Use their time at Ahead by Bett 2023 in the most efficient way possible–meet the Solution Providers they want to meet quickly and easily
Discover new and emerging products, services and solutions that can help address their organisation's challenges and opportunities
Build their network via one-to-one meetings and Tabletalks
Uncover the newest and hottest startups shaping the future of EdTech
View the latest product launches, announcements and news from the EdTech industry
Connect @ Bett is powered by a meetings tech company that developed and operates the largest meetings programmes for retail and fintech events in the US.